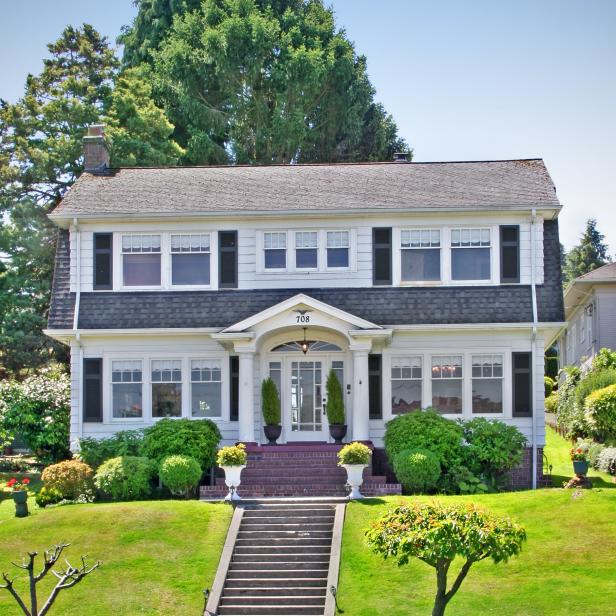 Windermere Real Estate
When house-hunting, think carefully about your needs, instead of being wowed by home features you may never use.
It's easy to be awe-struck by a razzle-dazzle listing. Everyone loves to look at marble countertops, hot tubs and master suites, but make sure a home meets your practical needs before you start indulging your wants. The average American homebuyer keeps a home for about 9 years, so you want to be sure about your investment before you buy. Gather a list of criteria before you start looking at homes, and keep a journal to keep track of how each property you look at matches up with your list.
To get started, think about what you dislike about your current digs. Are you tired of bumping into your significant other in your cramped-quarters kitchen? Are you expecting a new family member, or looking to start a family and worried about space? Are you an empty-nester who wants to streamline and downsize? Make a note of whatever it is that's giving you the itch to move, and make sure it is at the top of the list for must-have features. If you're happy with your current home but have to move to a new area, try to match your new home with your current abode's amenities.
Next, consider the amount of space you'll need in your new home. How many bedrooms do you need? What's the least amount of square footage you're willing to live in? Make your numbers slightly flexible.
Also, consider the things you love about your current home and neighborhood that you would be unhappy without. Love reading in the late-afternoon sun? Look for a house with a sunroom or bright living area. If you can't live without your daily java, make sure the home you choose has a coffee shop within walking distance.
Once you've written the specifics, prioritize your lists. Put things your new home must have at the top, and put wants (things you'd like to have but don't need) towards the bottom. Share the list with your real estate agent to help them find listings in your price range that meet all of your needs.